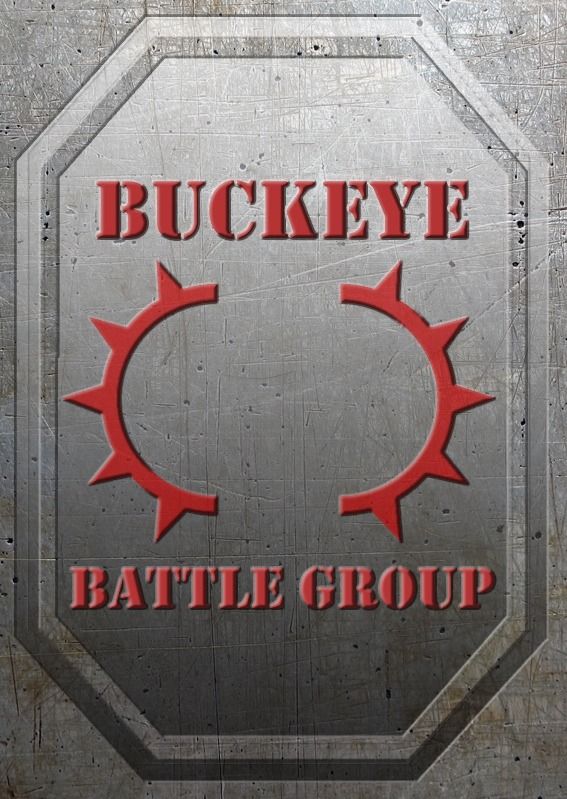 This game is not on the market yet, however it is currently under development.
Who likes operational level games?
Who has a favorite tactical computer game/board game/miniatures that would enjoy having a campaign system?
Who would like to be part of a command staff and coordinate your efforts with other players?
All these things can be accomplished with Theater of Operations.
Featuring operational level combat in Northwest Europe, Italy and the Eastern Front you can take the role of either an Allied or Axis commander as you seek to either rout the Nazi war machine or stopping the advances of the Americans, British, and Soviets.
Featuring up to 8-players in a given scenario, Theater of Operations will allow many different flexible ways to enjoy your wargaming experience.
Do you have what it takes to command and succeed in the largest war mankind has ever fought? If so, join us at our Kickstarter at LINK TO FOLLOW